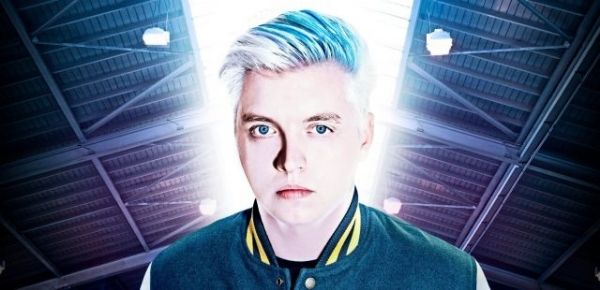 Just a few hours ago, Flux Pavilion (or his manager) took to Facebook to announce that he will releasing his forthcoming 5 track EP entitled "Freeway" on October 21st (date subject to change). If you've signed up for Flux Pavilion's mailing list, you will be receiving an email that will grant you the opportunity to pre-order your copy. If you haven't signed up yet, then be sure to sign up here. On selective UK Tour dates, you were give the opportunity to pre-order your copy of the EP before you purchase your tickets for that show. Lucky them. Here's a sneak peek tracklist what might be on the forthcoming EP. Stayed tuned for more updates.

Tracklist:
1. Get Me Out Of Here (feat. Steve Aoki)
2. The One (feat. Dillon Francis)
3. Freeway
4. Jump Up High
5. Lift You Higher (ft. Lisa Hart)
Be sure to catch him during his US Freeway Tour along side with Brown & Gammon, Cookie Monsta, Datsik, FuntCase, Skism, & Roksonix on selective dates.