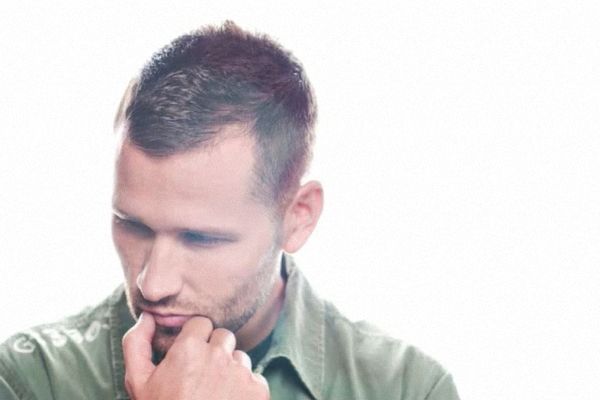 It is common knowledge that dance music has been around long before it was ever coined as 'mainstream'. As EDM explodes in popularity, brand new markets are created that offer huge financial benefits for the ones who capitalize on them. This rise in popularity goes hand in hand with music's relatively easy accessibility, which all in all creates what Kaskade calls in a recent interview with THR, ". . the first round of how popularity is making things seem manufactured."

Kaskade went on to say, "There's a couple of guys who have just gotten signed by major labels, and the last bunch of radio hits have just been…obvious, too obvious musically." It would seem producers and labels are so hungry for the next days big "banger" that they often opt out for whatever is the flavor of the week style instead of creating compelling music. Timeless productions can seem to be put on the back burner in place of what will sound nifty for tonight's party.
Yet Kaskade remains true to his dance music roots stating, "I think produciton styles come and go, and what I've focused on in my career, especially in the last 12 years, is just the song itself– making something that I'm going to be whistling all the time." This is not the first time this argument has been made either. Many artists speak against these cookie cutter productions, and strive to be authentic. And while artists may strive to be famous with a banger, be set-for-life with a radio hit, or be considered timeless through extensive endeavors; it all boils down to the listeners. While it is the artist's job to express their music, it essentially is the consumers' job to form a general consensus that will make or break the tracks "timeless" quality.
This leaves the closing question. What track off of Kaskade's new album "Atmosphere" should the EDM world deem as "Timeless"?