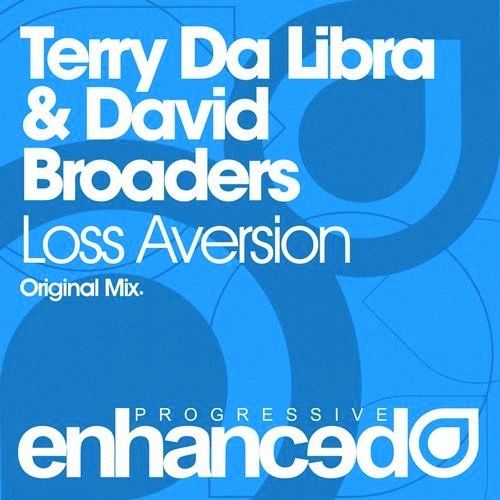 Terry Da Libra & David Broaders  – Loss Aversion
Genre: Trance | Label: Enhanced Progressive | Released Date: Sep 9th 2013
Download on Beatport
Out today on the always impressive Enhanced Progressive imprint is the gorgeous "Loss Aversion" from Terry Da Libra and David Broaders. Both Da Libre and Broaders are common names to the Enhanced label and have been vital tools in building the label's reputation. Having only remixed each others tracks and never having collaborated before, "Loss Aversion" was guaranteed to be a treat from the start. Both artists choose a more melodic approach when creating the many masterpieces that are released under their respective names. "Loss Aversion" fuses this melodic character with an elegant style that is both addicting and pleasing. A truly mood altering piece.
Along with "Loss Aversion," David Broaders released his chill out tune, "Curracloe" with remixes from Vintage & Morelli (heard on Above & Beyond's Group Therapy Radio) and Matt Fax.