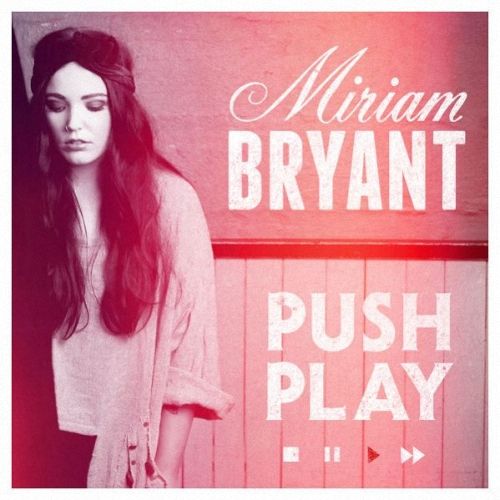 Zedd's classical training, intimate knowledge of music (not just EDM production), and his ability to seek out some of the most unique, amazing voices out there and seamlessly meld them with catchy yet complex beats are what results in his gorgeous tracks that we all know and love. And not long ago, he sought out Miriam Bryant for her vocals and personally convinced her to sign to his own Interscope Records. Now, Miriam Bryant joins the likes of Foxes, Matthew Koma, Heather Bright, Ryan Tedder, LIZ, Ellie Goulding, and most recently Hayley Williams in providing vocals for Zedd's productions.
[audio:http://dl.soundowl.com/638x.mp3]
This track, "Push Play", was originally a song of Miriam Bryant's, but Zedd worked with her to remake it into one of his trademark Electro House tracks. Although he's playing it in his sets as early as February 2013 (and possibly earlier),it was just released on his Clarity (Deluxe Edition) album. As is Zedd's usual standard, "Push Play" avoids the generic, cookie cutter banger formula that many have come to incorrectly associate "Electro House" with. Instead, interesting lyrics ("[drowning] our heroes in red wine"), that trademark Zedd electro house sound, a mini synth solo, and Miriam Bryant's soulful vocals greet you when you push play.