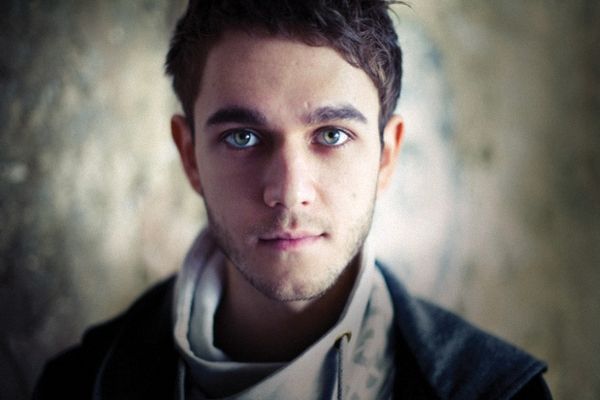 In a recent interview with the St. Louis Post-Dispatch, Zedd provided some thoughtful commentary as to how he approaches the production of his music. From the guest singers he chooses to lay vocals over his tracks, to the artists he looks to for inspiration, Zedd has challenged himself to make more lasting music in a scene that's often viewed as just another fleeting fad.
"There's so many trends — sounds that are supercool one day and out the next," he says in the interview. "The way to do it is to set the focus on the music, the melody, the harmonies, the chord progressions, and to make the music immortal."

It might sound a bit egotistical, but it's an interesting perspective and Zedd has the credentials to back it up. He is the son of two classically trained musicians and was classically trained himself, starting with both the piano and drums at the age of four. He'd continue to play in a band for many years until he became inspired to pursue EDM by the electronic duo Justice, and credits his victory in a Beatport remix contest in 2009 as the moment that jump started his current career.
In a time when mainstream success is often more harmful than helpful to a musician's credibility – his single "Clarity" went Platinum in the U.S. and became a radio staple – it can be easy to overlook how talented Zedd truly is. But he is quick to remind fans that his tracks aren't simply the result of plugging into some computer program. "A lot of these songs were written on piano and transferred to electronic sounds, and you can hear that," he said in reference to his studio album, Clarity (this is also quite apparent if you've listened to any of Zedd's live renditions of "Clarity").
Love him or hate him, Zedd's an important reminder that just because the final product comes out as electronic, doesn't mean it wasn't born of the same musical integrity as any other genre.