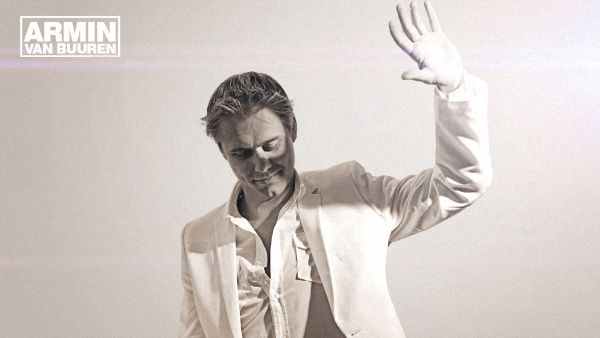 After TomorrowWorld, Fuse News was fortunate enough to sit down with veteran DJ and king of Trance, Armin Van Buuren to discuss the current state of  EDM and his own musical success. In the Interview, Armin says that TomorrowWorld is evidence that EDM is "no long a rumor but a fact." However, the Dutchman does express some concerns with the growing popularity of the genre. When asked about the success of his hit song "This is What it a Feels Like," van Buuren says:
"I have a double feeling about it because with success also comes criticism… A few of my fans have said, 'You just made the track to be commercial, whatever. And I want to stress that that's not the case."

He then goes on to say that he made the song just like his others so he was surprised and excited to see it have so much success within the EDM bubble but also in the mainstream. For all you fans who prefer to see more trance from van Buuren, he makes sure to say that he wants to stay true to his musical roots, while also trying new things. As for the influx of negative press on EDM in relation to drug use, van Buuren takes a similar stance to other DJs who have come out and spoken on the subject,  by saying it's sad that a few irresponsible fans should ruin it for everyone and give the genre a bad stigma. He also tells fans that they need to watch out for each others safety, especially in the spirt of EDM and celebrating the love and community that it represents. To hear more from van Buuren, check out the full interview!