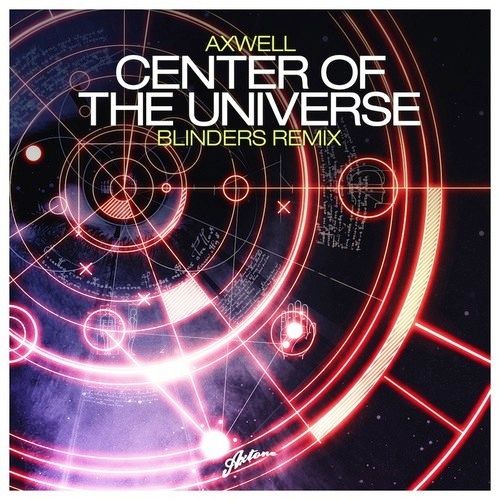 Axwell – Center of the Universe
Label: Axtone | Released Date: October. 14, 2013
Axwell's progressive house hit "Center of the Universe" has already been remixed by producers like Dyro and Koncept each of which have their own unique twist to the original. Now, the song has been remixed by new upcoming Polish producer/DJ, Blinders, who puts his own electro house sound to it. The Polish producer strips the original song down and uses the vocals to change the initial track into a big room anthem. Blinders does an excellent job at completely altering the original into a new unique sound that is ready to be rocked at shows and festivals. Expect to see and hear more from the Polish native. Listen to the preview below.