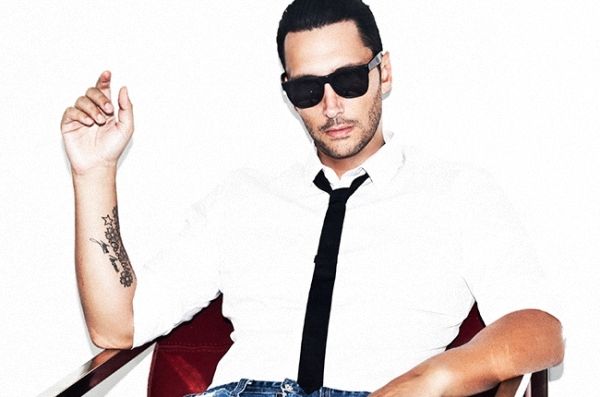 In a recent interview with Beatport News, Cedric Gervais opened up a lot in terms of his most recent collaboration with vocalist Lana Del Rey. His remix of her track "Summertime Sadness," has been sitting high on the Billboard charts for a handful of weeks now, and when asked about its success, Cedric commented "I felt it was a big record right away, and was so pleased to get into the Top 10 at Beatport—and then to hold the #1 position for several weeks was incredible. I didn't expect what followed to happen… it just kept building."

What followed, and the catalyst that propelled the remix to such heights, was the phenomenal support from Djs and radio stations. While Pete Tong had been spinning the track over several months, Gervais says that, after that, he believed that the song had run its course. Gervais says he originally thought it would be simply a good club track, "It needed the okay from the dance community first, which is why we came up with the plan to work the record on Beatport through our good friends at Spinnin Records, which gave it the authenticity."
But soon afterwards, Sirius XM also picked up the track, and once this happened Lana's label had to get involved. With the overwhelming amount of exposure from these difference mediums coming into play, the exposure gained the track enough airtime to be catapulted to the top of the charts.
Due to the popularity of the remix, Gervais has also banked another remix of different Lana Del Rey track, "Young and Beautiful." Seems like Gervais has a lot on his plate lately, and though he says he look forward to working with other such talents vocalists, "for now I'm going to concentrate on original productions."
After listening to the remixes he's been releasing, I cannot wait to hear what is in store for these original productions. To check out the full interview, including Gervais' Djing history, festival experiences, and advice to young producers, click here