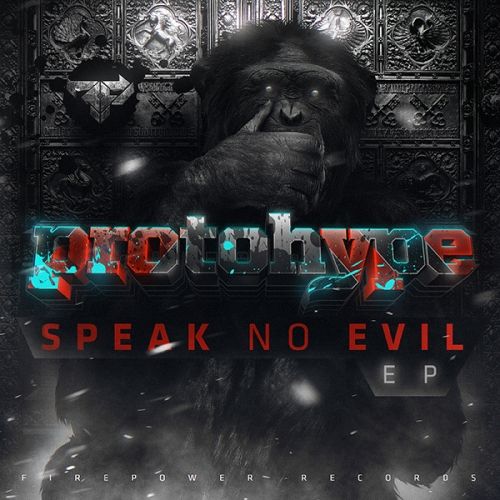 Datsik & Protohype – Murder Style
Label: Firepower Records | Released Date: October 22, 2013
Datsik and Protohype's collaboration "Murder Style"  is dark, eerie and twisted — the perfect soundtrack for this time of year. The sound suggests that you're walking into an insane asylum–once you're in, there's no escape. Featured on Protohype's 6-track See No Evil EP that dropped yesterday on Datsik's Firepower Records, "Murder Style" shows off the strengths of both producers and is available on Beatport and iTunes.