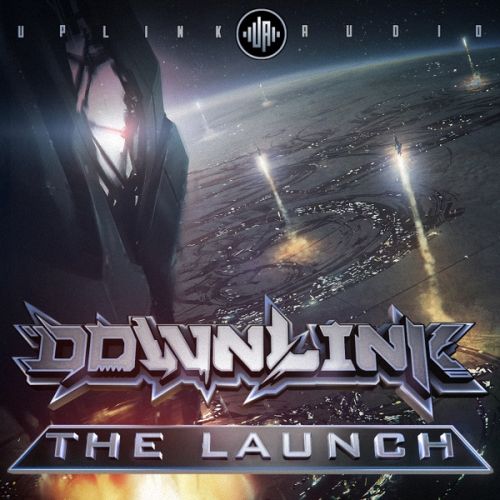 Downlink – The Launch
Label: Uplink Audio | Released Date: Oct 1st, 2013
Download on iTunes
Canada's very own bass technician picked a great way to launch his new record label; with a bass-heavy dubstep fueled EP entitled, what else, 'The Launch'. This is the first EP released on the new label, and for that we wish Downlink the best of luck, as if he'll need it with this kind of premiere. The EP features four tracks, some of which have been teased for awhile now but have finally been mastered. So what kind of fire does Downlink bring to the table with 'The Launch'? First you have 'Get Down', a heavy drumstep song that is not meant to be listened to over headphones for fear of severe headbanging. But what more did you expect from Downlink? Another song, 'Rubber Bands', is a polar opposite in comparison. It's very slow with melodic trap beats, something you would expect Waka Flocka to rap over. In a good way.  The EP starts and ends with 'The Chopper'. It has a very earthy, jungle feel, like a 22nd century jungle war zone, with helicopters buzzing all around.