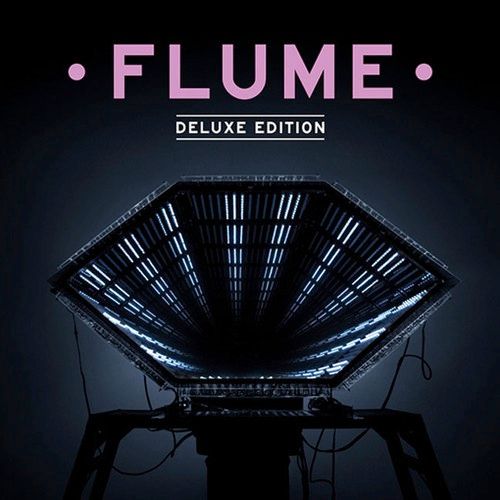 Flume – Insane ft. Moon Holiday (L D R U Remix)
Label: Mom + Pop /Released Date: November 12th, 2013
Australian DJ/Producer Harley Streten, aka Flume, is gearing up for the release of his Deluxe Edition of self-titled album, "Flume" on November 12th. In helping Flume gear up for the release,  L D R U decided to take a spin at Flume's track "Insane" feat. Moon Holiday.  L D R U puts a groovy spin on the track, working around the original vocals.  Even Flume supports the remix, stating, "L D R U just put out a remix of my favourite track from the album". If you want to hear L D R U's remix of Flume's favorite track off his upcoming release, listen below! L D R U's remix will be included on the Deluxe Edition of "Flume" along with many other remixes, dropping November 12th.