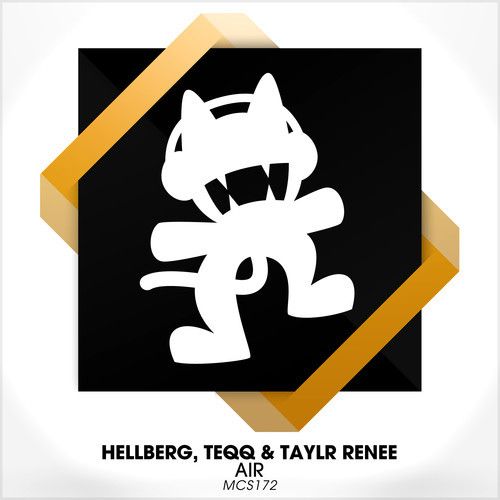 Hellberg, Teqq & Taylr Renee – Air
Label: Monstercat / Release Date: 09 October 2013
Download on Beatport
Producers Hellberg and Teqq have teamed up to formulate a release of massive proportions on Monstercat, driven by the soaring and crystal clear vocals of Taylr Renee. "Air" ramps up starting off with a steady kick and a gradual progression of synthesizer layers which help to usher in Taylr's mesmerizing vocals. The hi-hat hits begin to pick up the pace only to introduce the eventual massive break down explosion of a multitude of musical layers that would be at home in any melodically beauteous progressive house anthem, as "Air" surely is – anthemic.
Aptly named, Teqq & Hellberg's new collaboration is dripping with rhapsodic emotion and is guaranteed to transport you skywards into the clouds (at least in the mental sense, that is). Be sure to check out the full track below and if you are feeling it, support the creators by buying the track on Beatport!