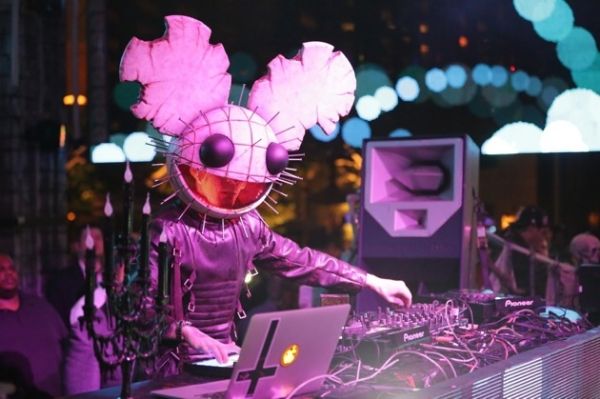 With Halloween just around the corner, everyone is scrambling around in preparation. Some are hunting down costumes, others are buying heaps of snack-sized chocolate bars, and others. . . are synchronizing well over 8,500 lights and 1,000 computer animations to automate their halloween decorations.
What is even more impressive is that it is all synchronized to the 128 bpm of Deadmau5's famous track 'Ghosts N Stuff.' As a way to avoid neighborhood noise complaints, the household was forced to showcase their work via FM radio inside the spectators cars. But that does not take away from the impressive light show.The lights they used are energy efficient LED lights, so the electricity bill is estimated at only $25-$35 dollars for the whole season!
And the candy corn on the cake is a sample of AMC's 'The Walking Dead' character Hershel added over the top to add that extra eery flavor. No wonder Halloween is so many people's favorite holiday.