The United Nations Children's Fund (UNICEF) has always made it a top priority to provide aid for children and mothers in developing nations. Recently, UNICEF coordinated a project between themselves and the German group Moderat to help raise awareness for their goals. What they came up with was 'Gita.'
Already being a single off of his upcoming album 'II,' the accompanying music video for 'Gita' sheds light on the ground breaking #ENDviolence initiative which has been a UNICEF project for quite some time. What the #ENDviolence initiative seeks to accomplish is to raise awareness of violence against children in hopes to make 'the invisible, visible,' in hopes to spurn local and global actions against these atrocities.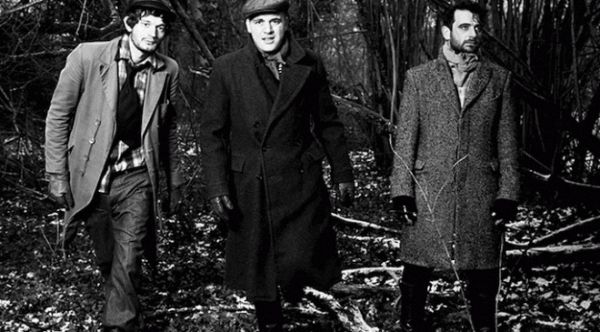 The video itself does this by telling the story of domestic violence. What makes the video even more compelling is that it is seen through the eyes of the child experiencing it. The touching innocence between the real life struggles of the child and his portrayal of them through a series of childhood illustrations makes the visual narrative that much more gripping.
To visit the UNICEF website, and to learn more about their long and short term goals, click here.