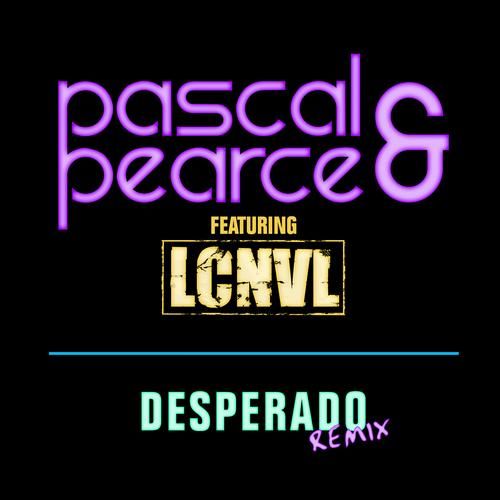 Pascal & Pearce feat. LCNVL – Desperado (Blasterjaxx Remix)
Label: Just Music | Released Date: September 30th, 2013
Download on Beatport
Blasterjaxx has had a phenomenal summer with "Fifteen" (Hardwell Edit), "That Big" with Yves V, "Puzzle" with Quintino, and their remix of Tiesto's "Adagio for Strings" and the dynamic duo shows no signs of slowing down. Their latest production is a remix of Pascal & Pierce's "Desperado" ft. LCNVL.
Thom & Idir, the two DJs/producers behind Blasterjaxx, tweak the grungy Electro House atmosphere of the original track and add an uplifting Progressive element to the track and then transition into one of their trademark hard-hitting bass melodies. The track, out on the Just Music label, shows why Blasterjaxx's ascent to the music spotlight has been so rapid and why their productions have been picked up and sampled in nearly every DJ's radio mixes and festival sets.