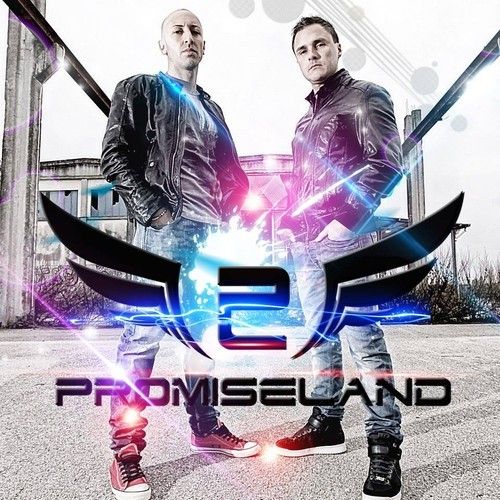 Promise Land – Bad DJ
Label: Size Records | Released Date: November 11, 2013
Steve Angello's Size Records seems to settle for nothing less than the best when it comes to the tracks they put out. With recent releases like "S.O.T.U" by Nicky Romero and Sunnery James & Ryan Marciano, and the Dimitri Vangelis & Wyman remix of "People of the Night," Size is on a roll when it comes to hits and it does not seem like it plans on stopping soon. Size just recently previewed a new progressive house track, "Bad DJ," produced by Italian DJs Promise Land. The preview showcases a drop with a funky rhythm that will make any dance music fan want to move. The duo from Rome seem to have created a festival ready track with "Bad DJ." Keep a look out for the release on November 11 and listen to the preview below.