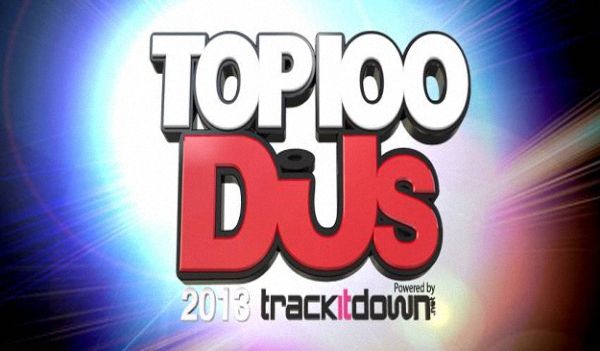 I think we can all agree that we disagree with the top 100 DJ list. At EDMTunes we decided to let the dust settle a bit before igniting another fire with the top 10 names you won't find on the list. This year more than ever people are realizing that this is more of a popularity contest than a talent show, but it still has irked pretty much everyone. You may go over the list and look for the familiar names, but when you read over this list you're going to be completely shocked at who was left off. We attempted to put them in order, but it resulted in internal bickering. So it is, for the most part in number order, but at this point it's my preference over everyone else's. You'll probably have a problem with this list too but that's fine, we're trying to acknowledge the DJs, not compare them.

*Note we gave a lot of love to the young guys who have exploded onto the scene so be prepared.*
10. Clockwork/RL Grime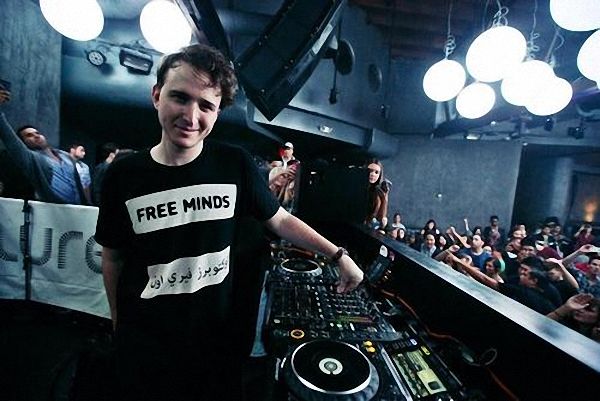 We kick off the list with the 22 year old DJ out of LA. I already know it's coming so yes, we're putting a trap artist on here. But then again, how could we not? He made big noise at EDC Vegas this year with his remix of "Last Chance" and has a plethora of trap channels dedicated almost entirely to his music. Even Diplo has credited Clockwork/RL Grime for creating two of his most popular Diplo and Friends shows ever. With this amount of talent and versatility, it is only a matter of time until Clockwork is headlining festivals around the globe and gets the respect he truly deserves.
9. BT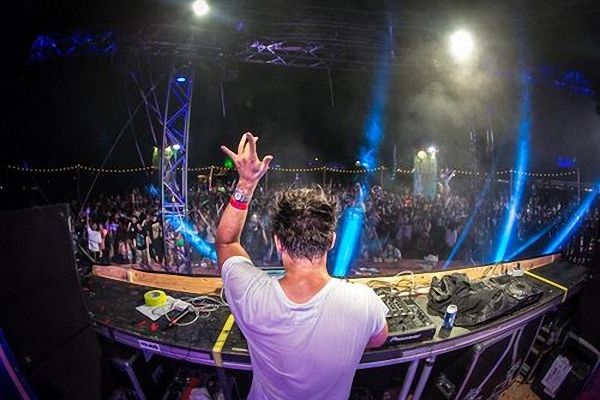 Everyone seemed to have taken BT for granted and assumed he would get into the list simply on merit. Oddly enough that did not work but don't let that fool you; while BT's track record is long he is still making himself heard in the scene today. He released "A Song Across Wires" as well as headlining the 'Trance Addict' stage at the inaugural Tomorrowworld. But with so many trance DJs on the list as it is it's understandable (while not forgivable) that BT didn't make it this year.
8. Seven Lions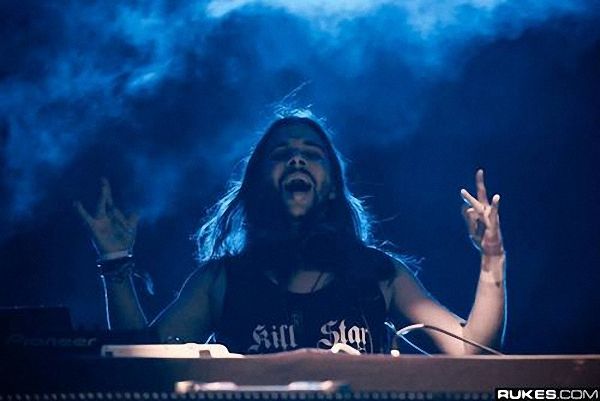 Seven Lions would have been a stretch to make the list at the time of polling because of their relative anonymity in the first half of 2013. But looking back, it's another snub that has people scratching their heads. One of the heavier artists on the Anjuna label Seven Lions made a big splash this summer with their summer hit "Strangers" with Myon & Shane 54, and their remix of Tritonal's "Still With Me." Seven Lions can be found as the opening act on Krewella's Get Wet tour and will most surely be on 2014's list.
7. Audien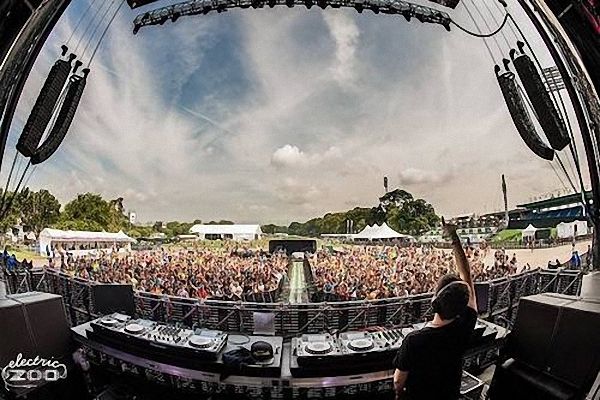 2013 was a breakout year for the young phenom, so to see his name not on the list may be more youth than actual talent or popularity. He broke into the scene with "Leaving You", "Iris" and his "Treasure" remix. To top it all off he became the second youngest DJ to man the decks at Tomorrowland's main stage. He is now signed to mega-label Anjunabeats and has been frequently featured on Group Therapy Radio and ASOT. He is currently touring with Morgan Page on his 3D tour and can only grow from here. His inclusion in this list is more of a spot to wonder how high he's going to place when he finally gets on the list.
6. Feed Me

If the poll had started right now Feed me would be on it guaranteed. People have forgotten the eccentric DJ because of a lack of new music/world tour compared to some of his contemporaries but with Calamari Tuesday, he put himself back on the map in a big way. I can't go gaga over the album here, but that, coupled with his staple in dubstep and his experience as Spor gives Feed Me a wide musical arsenal that he unleashes on his crowd, along with incredible stage design and an experience that will leave you mentally, physically and emotionally drained in all the right ways.
5. Destroid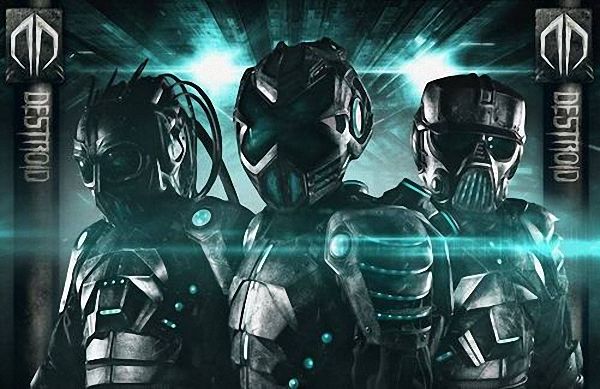 This was a huge personal snub for me. Excision should be on the list by his own merits, so the fact that a group consisting of  Excision, Downlink and KJ Sawka didn't make it is a shocker. Unfortunately not everyone has seen Destroid live so they have no idea just how incredible and revolutionary Destroid is. The three artists are able to make music on the fly, have it mixed and have it sound incredible with that distinct Excision sound. Put that together with a kick ass light show and 100k watts of bass and you have the essence of bass music that has come to be Destroid. I give it a year before Destroid cracks the top 100 polls.
4. Adventure Club
Krewella made it into the top 50, so how could Adventure Club not crack the top 100? The two groups have seen their meteoric rises to the top coincide with each other with Adventure Club supplementing Laidback Luke's Super Hero You & Me tour this summer. The group is known specifically for their DJ skills so you would think that they would be ranked in a 'DJ' ranking. Their Superheroes Anonymous Volumes are still incredible and at the time of this posting they have just released their first EP. You heard it here first; they will crack the top 100 next year.
3. Pretty Lights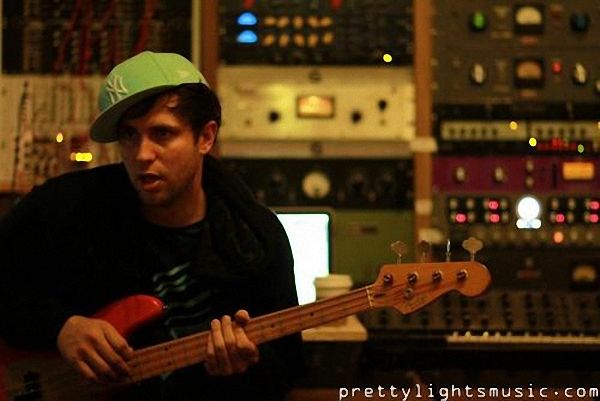 Next to Bassnectar, Pretty Lights is probably the snub that has infuriated the largest group of fans. While some may classify Pretty Lights as straying too far from "Pure EDM" (if such a thing even exists these days) to make this list, there is no doubt Pretty Lights has a rabid fan base, with a steady presence at "Hybrid-EDM/Indie" festivals like Electric Forest, Bonnaroo, Coachella, and even EDC. Second to Transmission, the visuals present at his sets are of the best the entire genre has to offer, truly earning Derek Smith the title "Pretty Lights." With his 2013 heavily touted release "A Color Map of the Sun," and a new live concert experience, the only likely explanation is that Pretty Lights fans were 1) so heavily entranced by the music that they forgot to vote, or 2) protesting the vote in a hipster "screw the mainstream," sort of way.
 2. Morgan Page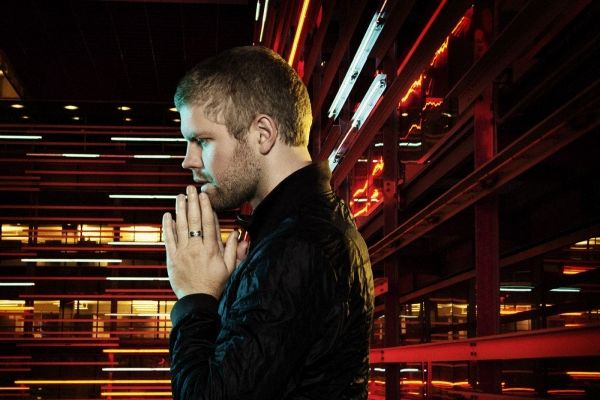 Morgan was no stranger to the DJ Mag 100 list, after making it at 67 in 2012. The only reasonable explanation here is that he has been evolving his DJ set sounds away from that of his loyal fans, putting him in a weird place. It's getting him a number of big gigs, but this appears to be a consequence. To be fair, he just embarked on a state of the art tour incorporating 3D visuals originally intended for Michael Jackson, his podcast continues to uncover some of the best new music, and his production is as good as it has ever been with "Your Love," "Rhythm of the Night," and "Against the World."
1. Bassnectar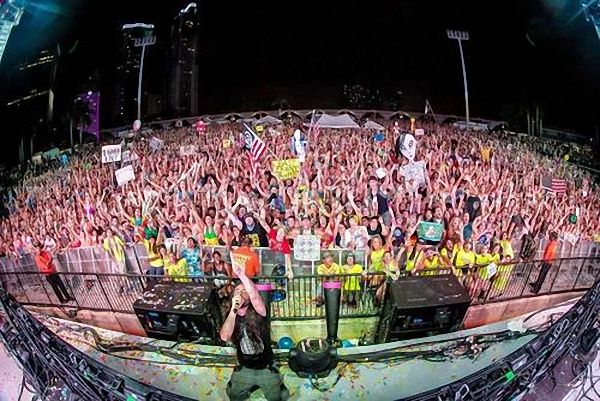 I can't describe to you guys the amount of rage we felt with the snub of Bassnectar. With one of if not the most loyal fan bases in all of EDM, somehow Bassnectar was overlooked for this year's Top 100 poll. It's a little confusing considering he sells out shows in minutes and has been headlining major festivals for years now with this year being no different. He played with Metallica at Orion Festival, Camp Bisco in NY and Coachella in LA. Then to reconnect with his bass heads he played 3 weeks of small shows, getting back to his roots. Bassnectar's family is a special one and one of the most unique in EDM. But to them, it doesn't matter that he's not among the 100 most popular because he is number 1 in their hearts.