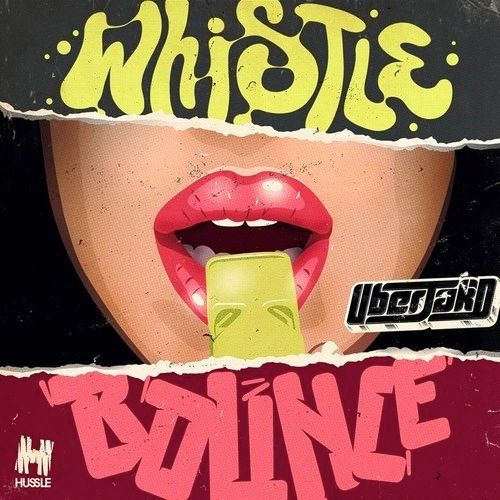 Uberjak'd – Whistle Bounce
Label: Hussle Recordings | Released Date: November 22, 2013
As of late, the rather new sound of the Melbourne Bounce has been on the rise in the EDM scene with producers like TJR and Will Sparks leading the way. Australia proves to be the breeding ground of producers of this sound with artist Uberjak'd. The Australian native recently previewed his new song "Whistle Bounce" which is set to be released on November 22 on Hussle Recordings. The song starts with a simple whistled tune, and builds up into a funky and bouncy drop that clearly exemplifies the growing Melbourne sound. Uberjak'd has seen support from DJ Laidback Luke who has frequently incorporated the Australian's tracks into his sets. This new sound is only starting to grow in the EDM scene and is it does, make sure to look out for Uberjak'd. Listen to the preview below.