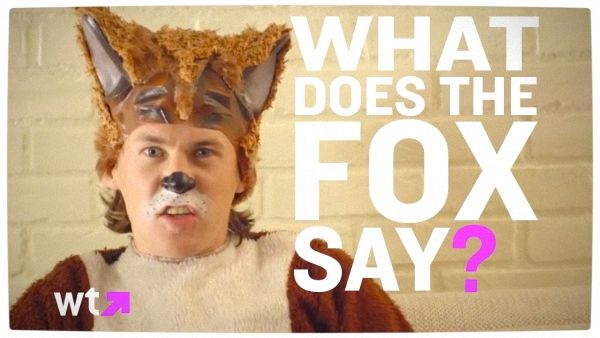 The Norwegian comedy duo Ylvis, consisting of brothers Vegard and Bård Ylvisåker, are known for hosting a late-night talk show in Norway, "Tonight with Ylvis". As of recently however, the brothers have had to grow accustomed to a whole new level of fame.
When time came to prepare a promo for the new season of their TV-show, they called on a favor they had with a producer over at Norwegian production company Stargate. After Ylvis helped one of the guys at Stargate prepare a birthday gift, the company had promised to produce something for them in return, and this promise resulted in "The Fox (What does the fox say?)". The song which carries a heavy touch of EDM, has now topped charts all over Europe, and managed to reach no 6 on the Billboard Hot 100.
Watch them perform the monster hit together with The Roots, live on Jimmy Fallon.