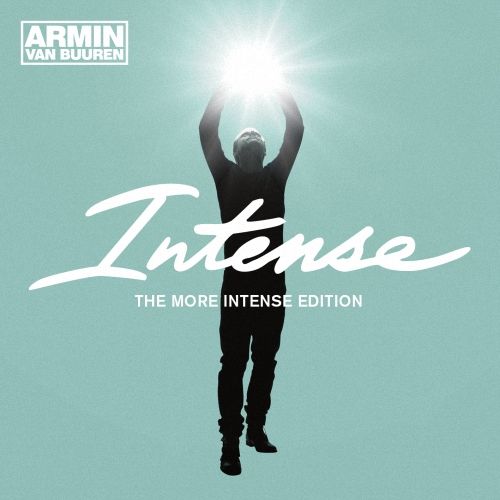 Armin van Buuren – Intense (The More Intense Edition)
Label: Armada | Released Date: November 15th, 2013
A steady stream of phenomenal remixes for Armin van Buuren's 5th artist album, Intense, have been flowing in the airwaves this year as everyone tries their hand at adding a different spin to the king's productions.  Now, all the best remixes have been compiled and are officially being released in the More Intense Edition of Armin's crossover album.  More Intense includes the original album, compilation of remixes, and is packed full of bonus material such as the music videos for "This Is What It Feels Like", "Beautiful Life", and "Waiting for the Night".  There are also two brand new tracks: "Save My Night" and "Don't Want To Fight Love Away" with Cindy Alma.  The "more" offers electrifying remixes by Dannic and the Starkillers while not shying away from the uplifting trance of artists such as Aly & Fila and Solarstone. There's so much new material on the upcoming release that we could talk about it for days until the release.  Instead, check out some of the track previews below and pre-order on Itunes or Armada Music Shop.