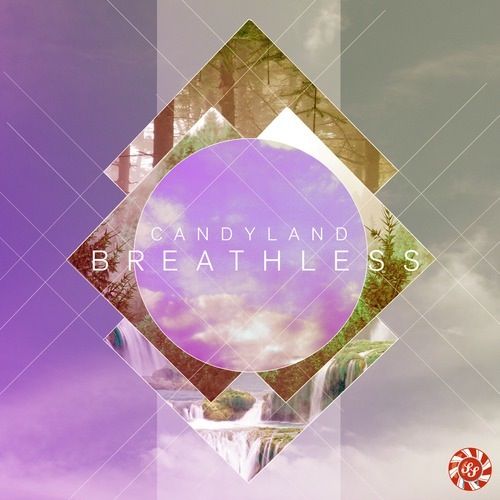 Candyland feat. Michelle Quezada – Breathless
Label: Sweet Shop Records | Release Date: November 27th, 2013
Beatport
The Santa Barbara electronic duo Ethan Davis and Josie Martin have just released their latest track "Breathless" featuring Michelle Quezada, which will be via their very own label: Sweet Shop Records . The duo have also shared a short preview of the track, which showcases beautiful piano chords and an incredibly uplifting vibe from both the melody and vocals. The preview was actually released as a thank you to their fans for hitting the 100k mark on their Facebook page. Give the preview a listen below, and download it HERE today. If you're in LA December 13th, do NOT miss out on their show at the Avalon, as they headline the event with supporting acts Cash Cash & DotExE. More info and giveaway opportunity HERE.