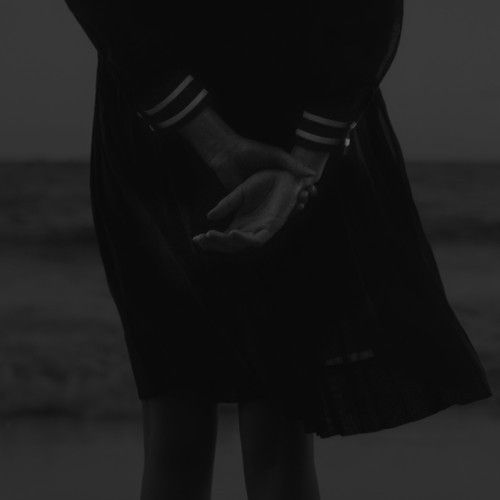 Cashmere Cat – With Me
Label: Lucky Me Records | Release Date: November 25th, 2013
If you don't listen to
Cashmere Cat
yet, then you ought to start right meow! The Norwegian producer's new single, "With Me", has already racked up over 100k plays on Soundcloud since he put it up yesterday, and rightfully so. Premiered on
Zane Lowe's
BBC Radio 1 show, the track features rolling hiphop-inspired drumlines paired against various vocal samples. It's difficult to put Cashmere Cat's music into one category, but the folks at Lucky Me Records call "With Me" an "attempt at a perfect thing in an imperfect world." Indeed.
It's been a year since the release of his last EP,
Mirror Maru
, which carried him through a tour around the world. But soon fans will get to hear a new EP, titled
Wedding Bells
, when it comes out in January on Lucky Me. From a record label family that includes the likes of
TNGHT
and
Baauer
, you can expect something fresh that won't get old fast. Keep an eye out for Cashmere Cat's New York shows this winter, and snag "With Me" on iTunes now!