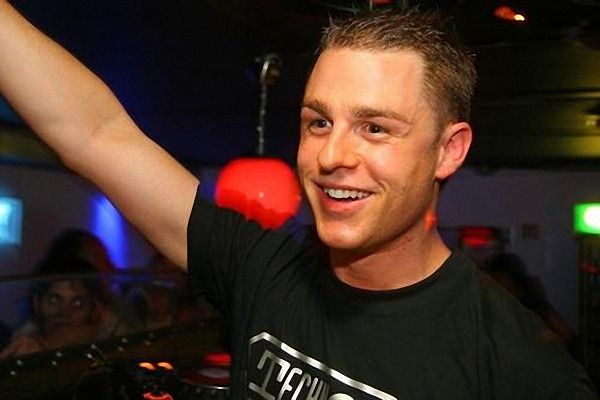 As Armin so eloquently puts it at the end of the soundcloud clip below "Is there anything this man can't do!?" And rightfully so, as the Northern Irishman is one of the most talented and trusted names in the faster varieties of trance music. Patterson's impressive discography spans back to 2006 when his break out track F16 was first released. Since then he has made some fantastic uplifting masterpieces including "Always", "Mood Swing", "Latika" and especially "Miss You" which seems to nod at a previous Coldplay track "The Scientist" in its Piano chords.


More recently Patterson has been focusing on his other passion in trance, that of a psy/techno influence as seen in his new original "Brush Strokes" and in his huge remix of Neelix's Spy bomb "Leave Me Alone". However, with this remix of Coldplay's track "See You Soon" Simon shows us that his uplifting side remains very much at the forefront of his sound, as we are given a beautifully melodic bootleg of the Coldplay classic that compliments Chris Martins vocals and piano work perfectly in its breakdown and release.
Enjoy the rip from Asot 640 above, and lets hope for an official release.