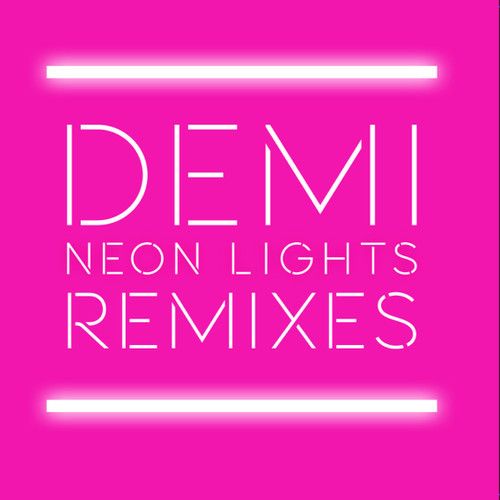 Demi Lovato – Neon Lights (Cole Plante with Myon & Shane 54 edit)
Release Date: November 19th, 2013
16 year old DJ and Producer Cole Plante has once again teamed up with the progressive house powerhouse duo Myon & Shane 54 to remix Demi Lovato's hit track "Neon Lights." This is the second time the young LA based producer has worked with the Hungarian duo with their first track being "Lie to Me," featuring the vocals of Koko LaRoo. This remix uses Demi Lovato's original vocals and gives it an airy feel to make the song feel atmospheric to say the least. The track then takes a sudden turn and drops into a hard bassline with grungy electro sounds to change the pace of the original track. Cole Plante continues to show promising work as he is quickly rising in the scene. The young producer is set to be playing the OMFG! NYE SD which takes place on December 30th and 31 at the Valley View Casino Center so make sure to grab a ticket while you can. Myon & Shane 54 are also set to embark on a huge US tour from January to February of next year, be sure to be on the look out for those tickets as well. Make sure to keep up with both artists and get this awesome remix when it's released on November 19! Check it out below.