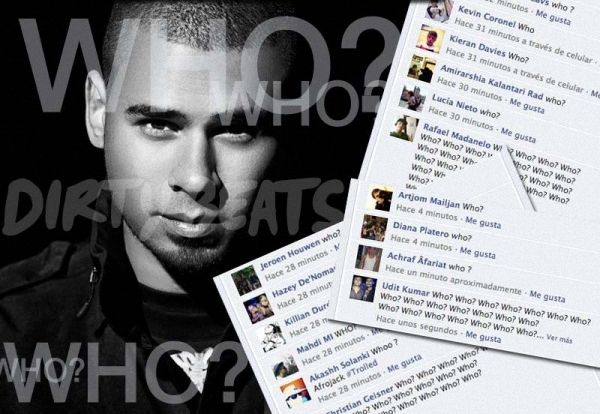 The MTV EMA's were held in Amsterdam this passed weekend. Rapper Eminem was one of the winners, taking home the 'Global Icon Award'. Upon recieving his price, Slim Shady was greeted by host Will Ferrel's character from 'The Anchorman' Ron Burgundy. The world famous reported suggested that Afrojack had been talking 'shit' about the rapper who reportedly responded with: "Who?".
Althrough it has not been clarified what "shit" Ferrell was referring to, Afrojack's Facebook page has been filled with hundreds of "Who?" comments during the last couple of days. As a response to the treacherous amount of comments, the dutchman posted this hilarious video clip to his Instagram. And yes, that is Snoop
Dogg
 Lion showing some mc love.