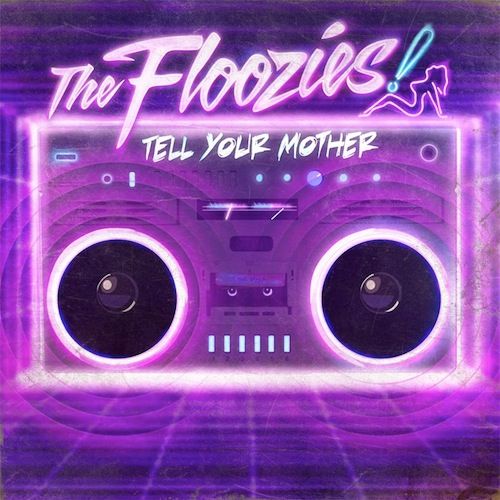 The Floozies – Tell Your Mother
Label: Liberated Music | Release Date: November 5th, 2013
The debut release from GRiZ's new label Liberated Music has arrived, and it's brilliant work of electro-funk from Kansas-based The Floozies. Take one listen to the album, titled "Tell Your Mother", and it's immediately clear why GRiZ, a long-time supporter of the duo, chose them to serve as his label's foundation. Brothers Matt and Mark Hill are as deeply engrained in funk music as any current act, but have found bold and interesting ways to infuse the powerful bass and electro abetment that keeps it all the more interesting for today's fans. It's truly unexpected, as one can never be certain which direction a track is going to take, and they couldn't be a part of a more fitting label.  GRiZ's philosophy of releasing his work gratis appears to have permeated into his label, as "Tell Your Mother" is available for completely free download. Grab the inaugural release from Liberated Music for free here.