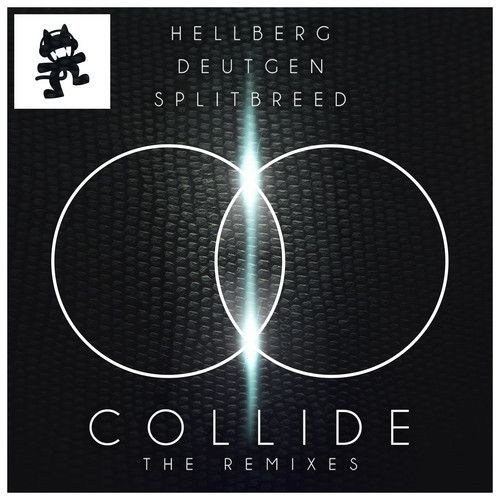 Hellberg & Deutgen feat. Splitbreed – Collide (Astronaut & Barely Alive Remix)
Label: Monstercat | Release Date: November 11th, 2013
Download on Beatport
Matt & Willie, also known Barely Alive, hail all the way from Massachusetts to bring us a brand new remix. They tag team with British counterpart, Astronaut to unleash an electro heavy hitter of Hellberg & Deutgen feat. Splitbreed's Collide. Barely Alive are well known for the pristine melodic chords in their tracks and yet again they blow it out the water with the outcome of this track. Big ups to Barely Alive and Astronaut for this one.