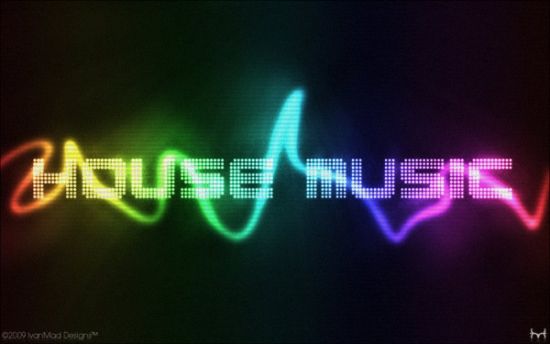 I'm back from a brief hiatus. Due to the two week absence, there are a ton of tunes this week. We cover a lot. Dat Deep house, techno, minimal, everything. There are a lot of mixes this week for the simple reason that there were a lot of good ones in the past fourteen days. You have your usual suspects this week: Jody Wisternoff, Jamie Jones, Nicole Moudaber, and some less-mentioned names as well. Enjoy.
Hollen & Tony Dee – Boarding Pass [Rafa Barrios Remix]
This one is fantastic, definitely one of my favorites of the fall so far. The vibes are sick, they beg you to get up and move.

Sébastien Léger – Hell Yeah (POPOF remix)
A POPOF remix of a Sébastien Léger tune? How could this not be here?

Talul – Swing my way (Original Mix)
Talul is a big part of this week's episode, as he is the focus of the most recent Bloes Brothers mix, which you can find further down the page. This is one of his latest, "Swing My way". It is also available as a free download, so download away kids.

Jamie Jones-Stick
The usual suspects always surface here – Jamie Jones. Courtesy of Mix Mag for the premiere. This is low key house at its finest. Mind-altering percussion and dark moods filter in an out of phase, classic Jones.

Blackfeel Wite – Glasgow (Pete Oak`s Tonight Remix)

Simion – Lost / Don't U EP (Incl. Chi Thanh Remix)- OFF076
A big inclusion and great find per usual by OFF Recordings. There are three tracks on this Soundcloud file, all from the quite talented Simion. Classically oriented dance floor burners, the lot of them.

Sébastien Léger – Snow Flakes (MIGUEL BASTIDA interpretation rmx)
The rhythm is…interesting, so I figured I would throw it in here.

Adam Beyer & Ida Engberg – You Know – Truesoul
Adam Beyer.Ida Engberg. Deep House. Pure and simple. This is only a 2:00 minute snippet, which is very upsetting because the tune absolutely explodes at the 1:44 mark. Much to be desired, however, it's too good not to feature anyways.

AC Slater – So Sweet Feat Megan Thomas
Something a little different here than what is usually featured on this column. AC Slater has dropped some fantastic tunes on his Night Moves EP. Check it out, I think everyone should enjoy this.

Kölsch feat. Abrahamsen – All That Matters (andhim rmx)

Andrew Bayer – Mirth Mobile (TUNE OF THE WEEK)
Yes, I realize that the recent Tune of the Week's haven't been of the deep/tech/techno variety, however, for variety's sake, that's the way I like it. Andrew Bayer demolished the Ally Pally a few weeks ago for ABGT 050, and this tune was one of the reasons why.

Jody Wisternoff – FRISKY RADIO – Intensified Nov 013 (MIX OF THE WEEK)
Another week, another Jody Wisternoff set. The man is incapable of putting out a bad mix. A fantastic hour of music.

Bloes Brothers #13 – Talul
As promised, more Talul.

Karma Kid – 30 Minute Mix For Shadow Child (Rinse FM)