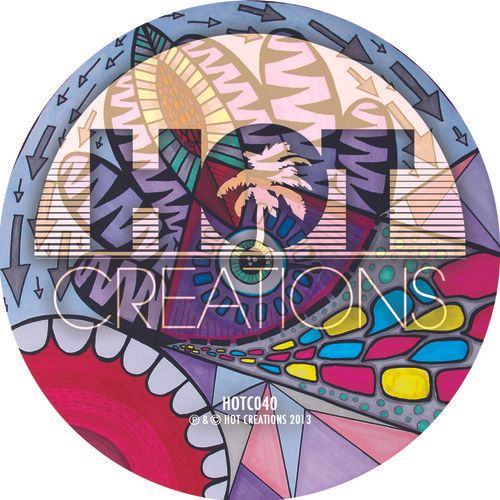 Jamie Jones – Planets, Spaceships
Label: Hot Creations | Released Date: November 18th, 2013
Jamie Jones and his label Hot Creations keep making powerful moves in the industry. After releasing his first full length album 'Different Sides of the Sun' in September together with his group Hot Natured, the Welshman returns with his second EP,
Planets, Spaceship
s. The release will contain four tracks, with the title cut featuring the vocals of fellow Hot Creations signee, Daniela Caldellas from Digitaria.
Planets, Spaceships
is scheduled for a November 18 release and will be available on vinyl and on Beatport (iTunes release scheduled for December 2). Listen to the preview of the title track below.