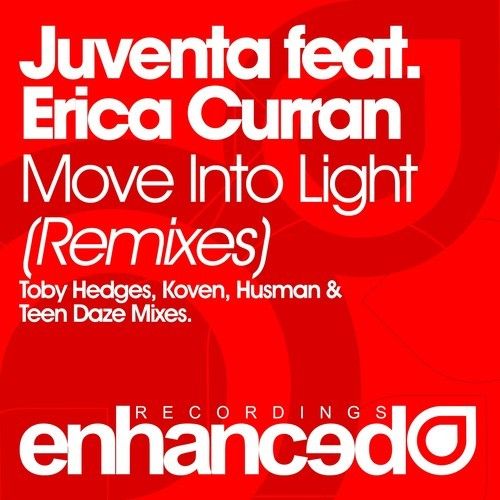 Juventa feat. Erica Curran – "Move Into Light" (Remixes)
Label: Enhanced Recordings | Release Date: November 4th, 2013
Download on Beatport
Continuing along his trend of genre-blurring releases, the Dutch producer Juventa is back on the New Release charts with the official remix package of his summer hit with Erica Curran, "Move Into Light". In true line-straddling form, the remix package consists of a variety of genres, spanning both ends of the trance spectrum (atmospheric to harder hitting) As for a quick breakdown, Toby Hedges delivers the dreamy & atmospheric trance take, while Husman pitches in a mix from the edgier and more driving trance side of the spectrum. Teen Daze offers up the chillout version (fitting for any wind-down situation) and my personal surprise came via Koven's dub/trance infusion, which beautifully maintains the original air of the track, while adding some dubbed punch.