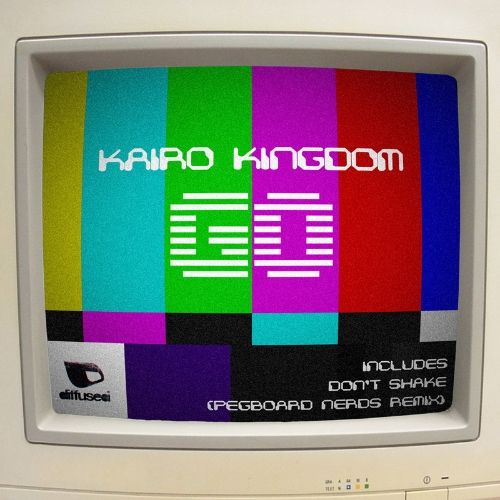 Kairo Kingdom – Don't Shake (Pegboard Nerds Remix)
Label: Diffused Music | Release Date: November 4th, 2013
Buy on Beatport
It's about time another Pegboard Nerds remix surfaced. Pegboard Nerds give us a fresh taste on "Don't Shake" by Kairo Kingdom. The tune definitely hits home for its originality. Energy explodes from every pore, yet in such a way as to no overwhelm the listener. The 174 BPM tempo is frighteningly quick, yet executed quite well as a base for Pegboard Nerds' hard hitting synth work.  Frankly, it's refreshing to see artists stepping out of the box and exploring new boundaries.