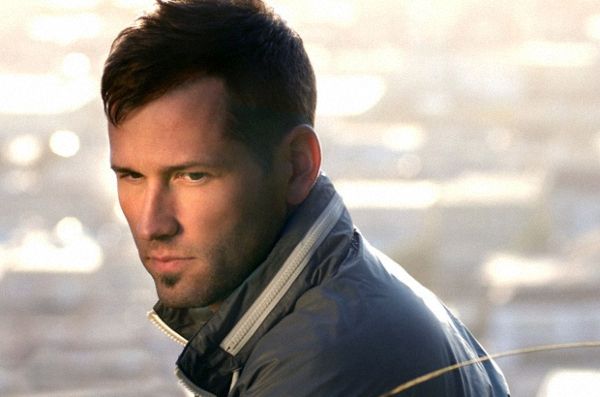 Upon his return home from Brazil, Kaskade plans to add another big milestone to an already impressive resume. As he revealed on Twitter yesterday, America's Best DJ for 2013 will take four weeks off to work on a soundtrack for an unnamed movie.

after I return home from Brazil next week I will take 4 weeks off from doing shows to score a movie. write a movie soundtrack…

— Kaskade (@kaskade) November 6, 2013
So I don't think I am allowed to say the name of the movie yet… and since I am the new guy on the job I don't want to screw up.

— Kaskade (@kaskade) November 6, 2013
Kaskade isn't the first DJ to work his way into Hollywood, as earlier this summer Zedd revealed that he too was working on a movie soundtrack. But given the incredible year Kaskade has already had and his persistent interest in pioneering new ground, anticipation will be high for his reveal.