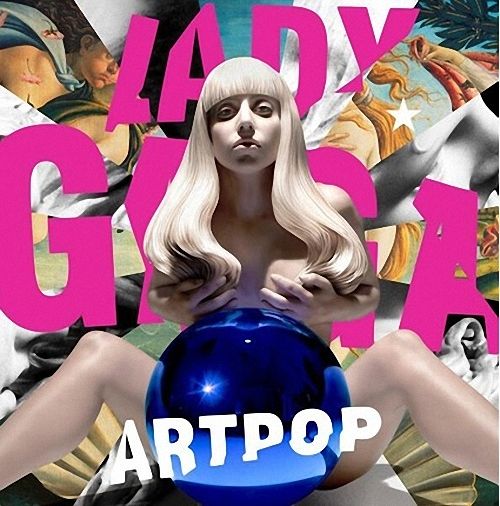 Lady Gaga recently spoke quite openly about one of her newer tracks off of her 'Gypsy,' album. The track was a collaboration between producer RedOne, DJ Madeon, and Lady Gaga. When asked about the young Madeon, 19, Gaga sees him as a kindred spirit: "He is so amazing. He has such an understanding of music at such a young age. He reminds me of myself so much. He's obsessed, so obsessed with music." This is not Gaga's first crack at working with chart topping electronic DJ's, as we can all remember her older hits such as 'Just Dance', 'Bad Romance', and 'Judas'.
[audio:http://dl.soundowl.com/686l.mp3]
Madeon himself says he wanted to "make history" with the track. While working with Gaga, Madeon said:
Professionally, I think she's amazing. She would come out of a show after singing live for three hours and giving it everything, but just go straight to the studio and record. . . She would still give everything – even on the demo take! She's really impressive.
Watch out for Lady Gaga's album, set to release later this week off of Interscope Records.