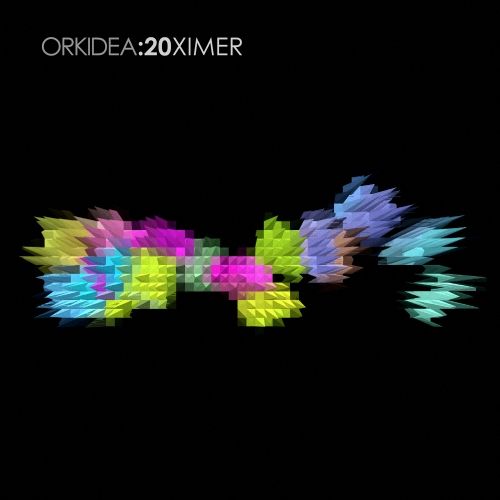 It has been two years since Tapio Hakanen, better known by his stage name Orkidea (or the godfather of Finnish trance as they also call him), released his latest album
20
. Now, with the help of some of Finland's best producers, he is back with a remix edition of the LP. The new project is titled "20 Ximer" (Ximer being remix spelled backwards), and through through his website the Finn gives us a few thoughts on his latest effort.
"I'm a strong believer in the forward-thinking nature of electronic music & the art of remixing has always been in the heart and soul of DJ culture, which is why I have hand-picked twenty of my favourite (mainly Finnish) producers to create their own versions of the album tracks. To me, this selection represents the retro-futuristic musical landscape that I wanted "20″ to have – deeply rooted in the original essence of trance music, yet in laser-sharp 21st century sonic form. Thank you for supporting the music we have created and I hope you'll enjoy the album!"
Check out a teaser for the album below.