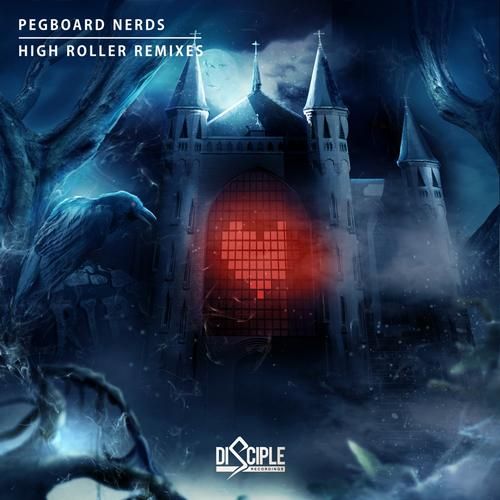 Pegboard Nerds ft. Splitbreed – High Roller (Astronaut Remix)
Label: Disciple Recordings | Release Date: November 11th, 2013
If you've heard Astronaut before, you know his tracks are never lacking in thundering bass and electrifying melodies. That's exactly the spin he's put on his version of the Pegboard Nerds' "High Roller". Astronaut gives the track some renewed energy in this glitch-hop rework, imprinting his heavy bass signature as he bumps the tempo up a few notches. You can listen to this raging remix below, or grab a copy over at Beatport.