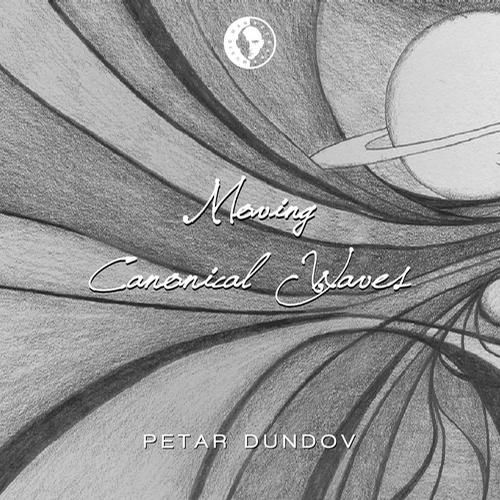 Having just released his third artist album "Sailing Off the grid" in early September, deep techno pioneer Petar Dundov returns with a follow up EP featuring one of the stand out tracks of that album in "Moving" and the brilliant "Canonical Waves" on its b-side. At 40 years of age, the Zagreb native is in a league of his own when it comes to making 10 minute plus masterpieces of melodic techno, and has been for some time, with the likes of Sven Vath, Laurent Garnier and Hernan Cattaneo amongst his fans.
With "Moving" Dundov unfolds another slow burning, mid tempo track that balances atmospheric synths and flamenco guitars with signature throbbing base. "Canonical Waves" continues on in a similar vein, its melodies and atmospherics are again hypnotic and complex, only its slightly slower with a more minimalistic breakdown and drop than the A side.
Moving/canonical waves is another brilliantly crafted EP from Petar Dundov, and is out on Beatport  today.