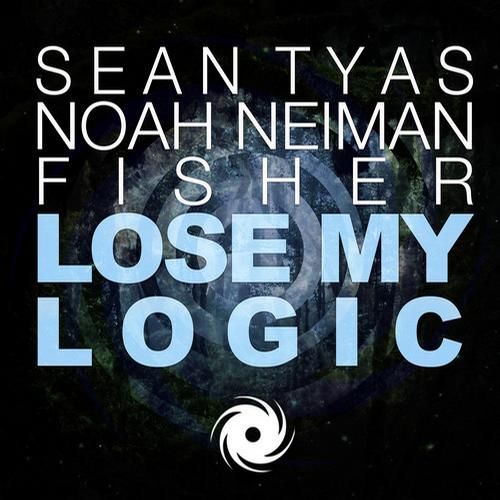 Sean Tyas, Noah Neiman & Fisher – "Lose My Logic"
Label: Black Hole Recordings / Release Date: November 4, 2013
Download On Beatport
The trance world has been buzzing with a wealth of solid releases in an equally-many variant of styles with tracks that are showcasing the expansive versatility and breadth of productions that the sub-genre allows for. One of the latest drops is a  collaboration between a couple trance mainstays: Sean Tyas and Noah Neiman. When a clear cohesion of distinctive productive forces can effortlessly be heard and melded within a track, you know a strong synergy has been formulated…and that is most absolutely the case with "Lose My Logic".
"Lose My Logic" ramps up with a steady bass kick and a belting progression eventually leading into 
Fisher
's hauntingly and effortlessly emotive vocals which flow into a gentle string section, as Noah's distinctively edgy and buzzing basslines are deftly woven into the fray. Neiman's feels are eventually married with Sean Tyas' signature darker and seductive style, as heard via Tyas' harder hitting punchy lead synths and massively driving banger of a breakdown.
Tyas and Neiman prove with this release that one does not have to sacrifice trance's atmospheric qualities while taking a heavier path of track production. Evidencing that all logic was not lost in creation this release, the infusion of Noah's and Sean's distinct styles wrapped in the bow of Fisher's always-on-point vocal delivery absolutely makes for the deployment of a massive bomb…better call the TSA!