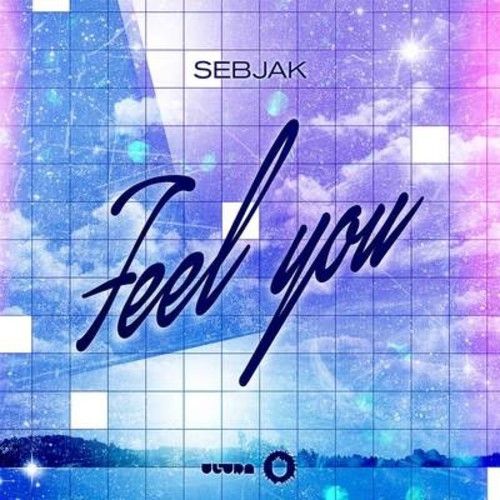 Up and coming swedish producer, Sebjak, is coming to the states for a mini tour compromised of four stops: Los Angeles, Vancouver, Chicago, and New York. Following in the footsteps of the many powerhouse Swedish producers that came before him, Sebastian Jak (Seb-Jak, get it?) is using his unique progressive house style to make waves in the scene in a big way. His new single, "Feel You", chooses to bypass the bass heavy drop formula that we see so often these days, and instead employs a bouncy, prog-style bass-line that is sure to carry it into many a set in the next few months. The vocals are infectious, and sit within Jak's synth work impressively well. The quality of this original mix is quite high, and we cannot wait for the full version to be released on Ultra Records later this month on November 19th.


Sebjak first came on the scene in 2006, amidst the renaissance of Swedish dance music production. Cut from a similar cloth as other Swedish producers such as Steve Angello, Sebastian Ingrosso, Axwell, and Marcus Schossow (with whom he's done several collaborations with, such as "Liceu" and "Kemi"), he is definitely one producer to keep an eye on in the coming months. As mentioned, his U.S tour compromises four stops:
11/29 – Avalon – Los Angeles
11/30 – Bar None – Vancouver
12/3 – Studio Paris – Chicago
12/6 – Lavo – New York
You can purchase tickets via Sebjak's Facebook page.