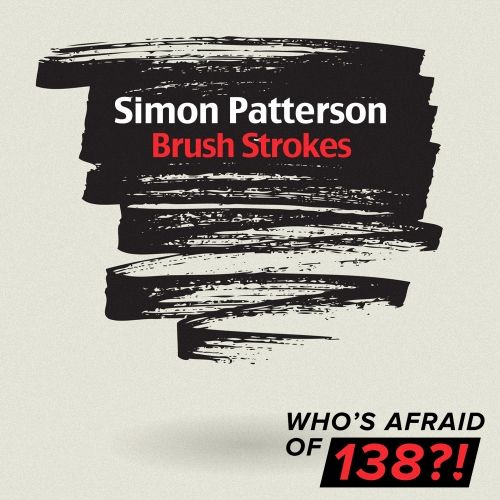 Simon Patterson – Brush Strokes
Label: Who's Afraid Of 138? | Release Date: November 4th, 2013
Download on Beatport
Of the champions of trance music's higher BPM ranges, Irishman Simon Patterson consistently ranks highly on the list of fan favorite producers who are definitely not afraid of 138. Actively DJing since 2000 and producing since 2003 (initially with the trance project Dogzilla), PSYmon (a nickname generated by fans due to his forays into psy-trance range of 140+ BPM) has garnered quite a musical maturity and has honed his preferred production methods down to a PSYence (ok, I'm done I promise…)


Simon's latest release "Brush Stokes" has already received support from Armin, Aly & Fila and Bryan Kearney and has been making the rounds throughout PODcast airwaves the last couple months, hot on the heels of Simon's recent smash "The One" with Lucy Pullin. Kicking off with a fierce beat and a quick-tempoed and heavy-footed bass, "Brush Strokes" launches the listener into the borders of Simon's mighty psy-trance headspace. In true psy-fashion, a heady vocal sample is eventually overlaid alongside the breaking of the consistently thumping bass and the dawning of rhapsodic and uplifting synth layers, which ultimately unfold over the reintroduction of the fast-paced and gripping resonated bass. An absolute banger which is guaranteed to get any party started…be sure to pick up the track (Original Mix and/or John Askew's Mix) on Beatport today!