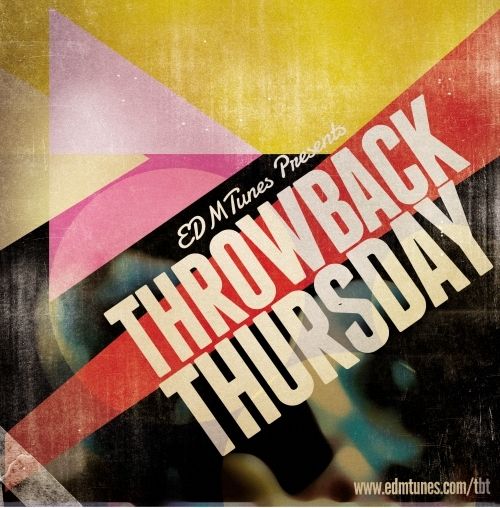 "
Another Thursday, another throwback. This week, we're going to keep on going with the Eric Prydz theme and show you this little gem of a tune (and music video):
Call On Me
. The track managed to reach #1 on the UK Singles chart in 2004, most certainly partly due to its rather steamy music video. Many of you have probably seen this video at some point in the past nine years – and after all this time it still holds up. While it probably doesn't hold a finger to whatever Miley Cyrus is doing in music videos these days, back in 2004, this was pretty alluring stuff. Fun fact: the video is a spoof of a John Travolta and Jamie Lee Curtis scene in the movie,
Perfect
. This was Eric Prydz' first big single under more or less any of his monikers (with the exception of Cirez D, which had a few 2003 releases). His most recent? This week's
Lycka
, which you can listen to
here.