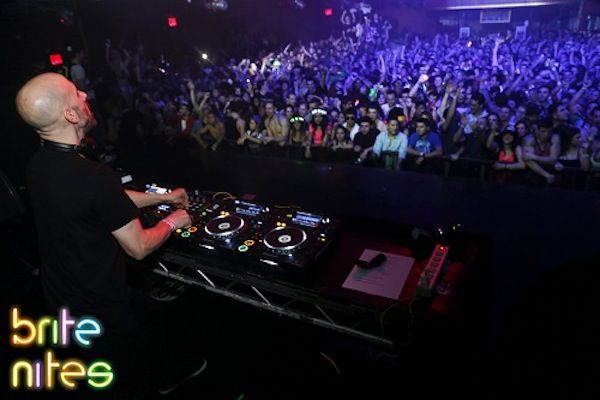 For all the ravers of New York City, Manhattan's own
Webster Hall
is a formidable EDM mecca; a nightclub and concert venue that holds 2,500 party-goers dispersed between the main ballroom, the basement (or perhaps rather,
bassment
), and several other separate in-venue area's to render "a multi-dimensional playscape for adults." (Amazingly, this also includes a pizza vendor. That's right. Pizza
inside
the club). This past Saturday, we stopped in this iconic hotspot to check out Webster's
'Brite Nights'
featuring
TJR
. Brite Nights is an "interactive party experience focused on bringing the city's most passionate EDM ravers the biggest names in dance music alongside its rising stars."  As usual, the turnout was
massive,
with thousands of eager bodies swaying to the beat.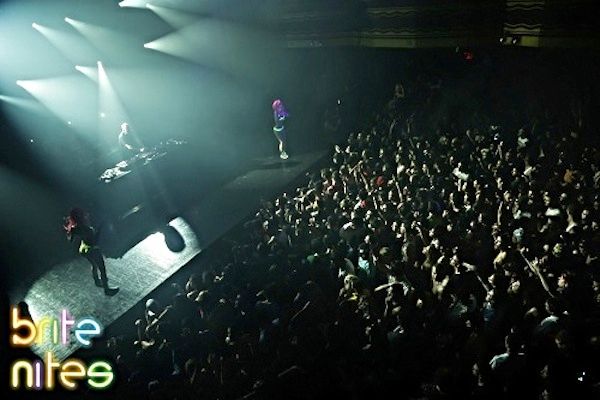 During his set time, TJR took control of the main room like a seasoned pro, his infectiously bouncy electro house sound making Brite Nites shine even brighter. For those of you unfamiliar with TJR, his single
'Ode to Oi'
 has made a huge splash in 2013, and has been remixed by Crookers and Will Sparks. 'Ode to Oi' and TJR's original single,
'What's Up Suckaz'
were festival staples over this summer, rocking audiences all across the USA. TJR took no prisoners Saturday, holding absolutely nothing back from the insanely wild New York crowd. It was nothing short of a rave spectacle inside Webster, packed to complete capacity. TJR completely brought Brite Nites to life, inspiring everyone to dance like crazy to his unique dutch/trap/electro/Melbourne fusion of sound.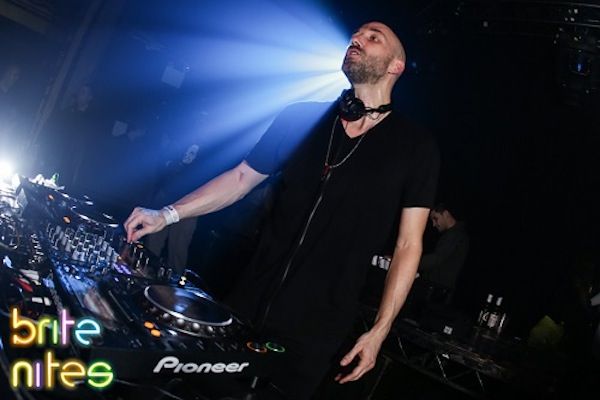 Click here to learn more about Webster Hall, and here to listen to TJR's music on his soundcloud page. If you find yourself in New York City, be sure to check out Brite Nites taking place every Saturday evening.