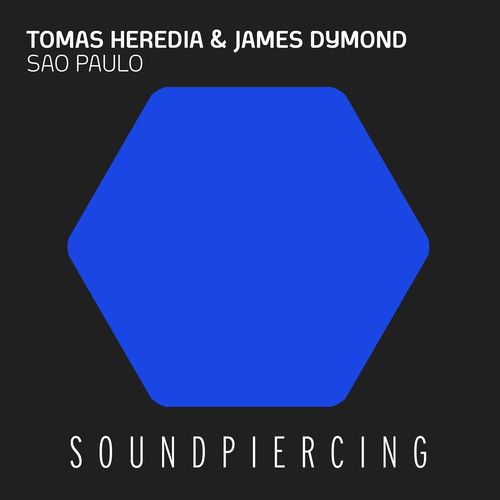 With the surge to the higher beats per minute occurring within the trance world lately, producers like James Dymond are finding themselves with a whole new canvas to paint their uplifting takes on trance music on. Enter in a young up-and-coming euphoric trance producer from Argentina by the name of Tomas Heredia, and you have a recipe for ethereal aural bliss.
After the creation of Armin's sublabel Who's Afraid Of 138? (and the subsequent fan response), we are seeing a prominence occurring within this faction of trance that really hasn't seen the light of mainstream day until recently. Upcoming producers such as Bryan Kearney, Simon Patterson, Arctic Moon, Driftwood and the return of fan favorites SoundLift and Andy Blueman are leading the charge into the 138+ BPM range…a path which definitely deserves to be followed.
Tomas Heredia & James Dymond – Sao Paolo (Original Mix) | Beatport


Despite the fact that "Sao Paulo" doesn't quite make the upper BPMs, the collaborative effort between Dymond and Heredia create a nice middle road between the uplifting and the euphoric. Supposedly named after Tomas' set in Sao Paulo during Armin's ASOT 600 celebrations, the track kicks off with driving percussive elements overlaid with climbing, and eventually sweeping, twinkling synths as Heredia's influence can be noticed. As that section tops off, the build to the breakdown kicks off with Dymond's faster and edgier take on trance production, acting as the perfect sharp edge to Heredia's wide open feels. A tune surely to thrust both producers under even greater spotlight, be sure to grab "Sao Paulo" on Beatport now.