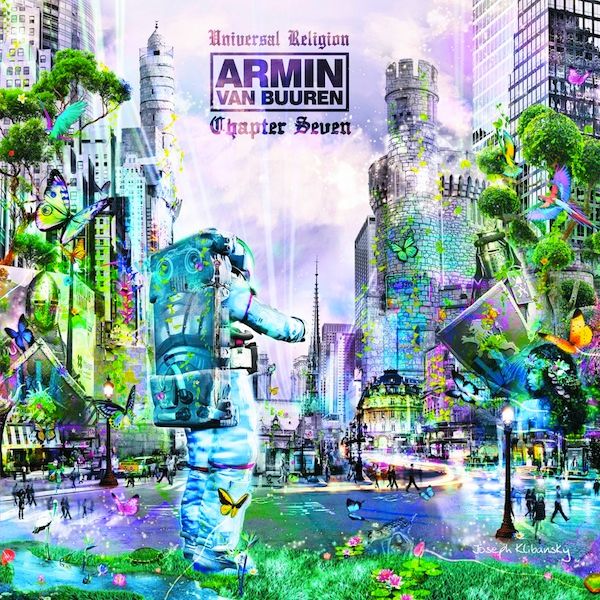 Universal Religion Chapter 7 
is Armin's latest UR compilation, coming straight to us from a very special night at Privilege, Ibiza. Recorded 
LIVE 
in just one take of his set on August 12th 2013,
Universal Religion Chapter 7
features the premiere sounds of trance embraced by the Baltic Island this summer. You can now watch the live stream of both hour one AND two inside of Privilege, and see Armin carrying on the UR legacy with full force since he began the series in 2004. Feel the energy below! Hour 2 after the break.
Hour One: 
Hour Two: