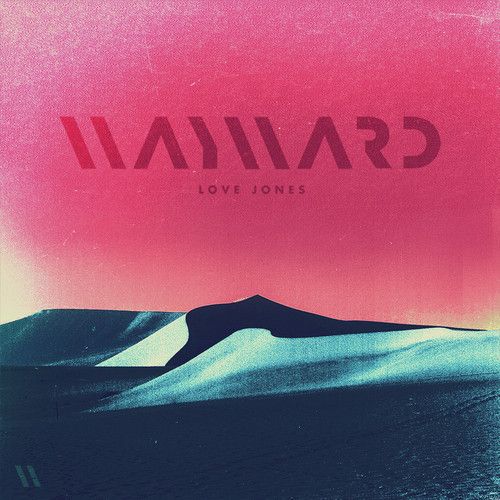 Wayward – Love Jones
Label: Aesop | Released Date: December 2nd, 2013
Download on iTunes
Within the rapid evolution of dance music, London duo, Wayward, is taking it back to the days of soul with their disco infused house track entitled "Love Jones".  The duo's debut single is an easy going production that evokes a powerful groove with the vocal sample of "Keep On Truckin" by Eddie Kendricks.  The feel good melody is simple yet so stimulating that you can almost smell the salt of the ocean air and cooling breeze of the Ibiza shores.  When you listen to the track, "you can't stop the feeling" that Wayward is going to hit the ground running towards inevitable success.  You can pre-order the 12″ or groove to the release on December 2nd.