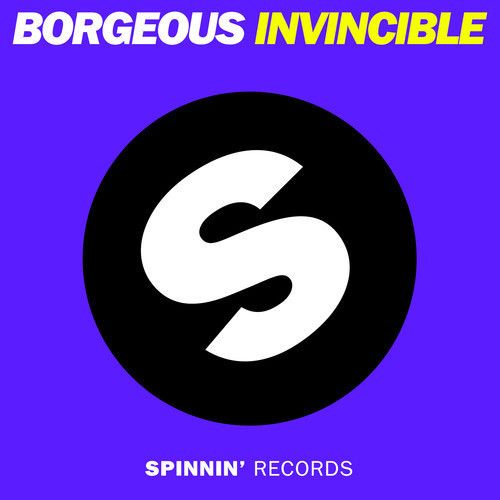 Borgeous – Invincible
Label: Spinnin' Records | Release Date: Jan 20th, 2014

The man from Miami, Borgeous, is back again with a new one-minute sneak peek of his new track, "Invincible", which represents a whole new direction in terms of music style compared to his two recent releases of "Stampede" and "Tsunami" (probably one of the hottest and most-played tracks at the moment). There are no banger elements to "Invincible" and instead, Borgeous takes on a much softer approach by using beautiful female vocals that makes the track radiate summer progressive/pop energy and also reminds us the versatility of the American's production capabilities. Looks like we will need to wait awhile for the release as "Invincible" will be out on Spinnin' Records on 20 January 2014. For now, you can familiarize yourself with the track with the short preview below.