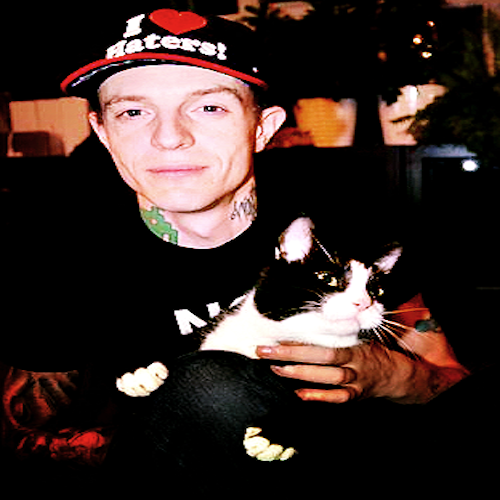 There's an enraged Deadmau5 on the loose, and he's valiantly slashing ticket prices for his fans in Montreal. His birthday celebration show at New City Gas in Montreal on January 3rd was initially charging $117.00 for the one night. But, after fans took to social media to express their disappointment in the exorbitant price, good guy Deadmau5 took to Reddit to discuss his surprise and disgust, saying:

Fuckin serious? this is how i end my year? dealing with promoters WAY overcharging for tickets to whats supposed to just be a simple / fun bday shindig? Okay. awesome. throw me under the fuckin bus, make me look like i'd have the fuckin BALLS to charge people 100+ after xmas and new years when everyones just SO LOADED with extra cash to throw around. brilliant.
And, instead of just ranting about the ordeal, he went one step further by actually doing something about it. Joel contacted the promoters to remedy the situation, eventually finding out that "a mistake was made". At the end of it all, ticket prices were dropped down to $50, and an extra show was added to January 2nd. Thanks Mr. Mau5. It feels great to know that someone's got our backs and not everyone is trying to price gouge their fans.
UPDATE: The flip side to this story is that New City Gas should also get some credit for cooperating with Deadmau5 to alleviate the disappointment of fans with an appropriate response. Joel was not directing his disappointment and anger that the venue, but rather at his agent.