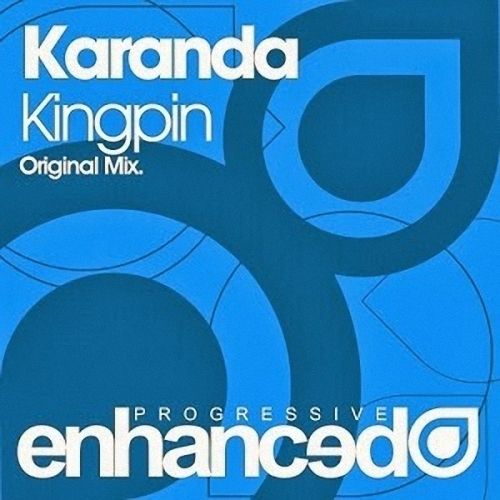 Karanda – "Kingpin"
Label: Enhanced Progressive | Release Date: December 2nd, 2013
Download On Beatport
The progressive British maestros James Wood and Andrew Curd, more recognizably known as Karanda, have released the full original mix of their Digitally Enhanced Volume 6 track "Kingpin" today (to much personal delight). Hot on the heels of their other 2013 releases "Banshee/Zazzy", "Whopper" and their collaboration with Juventa and Roxanne Barton "Ethereal", one could argue that this is their most polished and atmospheric dance floor-destroyer to date. Featuring production laden with belting kicks, electrifying synth stabs/breaks and Karanda's signature heady usage of reversed and manipulated vocal samplings, "Kingpin" is sure to cause eruptions on many unsuspecting dance floors in times to come.