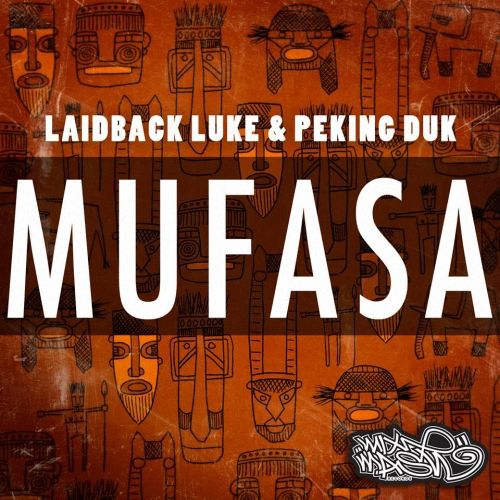 Dj legend Laidback Luke teams up with rising star, Peking duK, to bring the world a preview of their soon-to-be-released track,'Mufasa.' While Laidback Luke carries with him a legacy that you would expect would shy away from current EDM trends, 'Mufasa' follows suits in the style of a typical big room track.
While I do believe this style gets very predictable and boring, especially when listening to entire sets of the style, 'Mufasa' features a lot a new and intriguing sounds that are not commonly heard in this genre. The vibrato lead gives an interesting vibe which leads into the traditional vocal shot before the imploding drop.
Keep your eyes and ears out for this track, which is set to release via Mixmash Records.