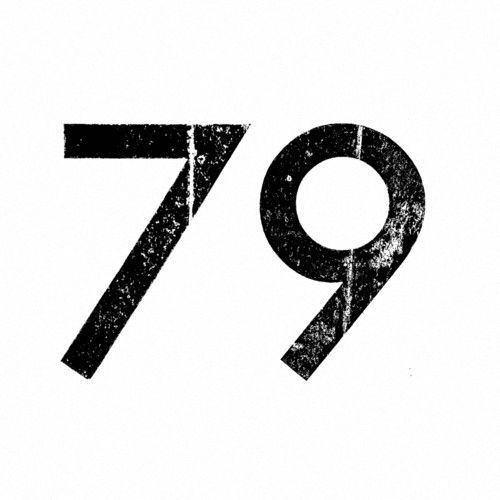 Leftwing & Kody – I Know EP
Label: OFF Recordings | Release Date: January 14, 2014
Buy on Beatport
OFF Recordings mainstays Leftwing & Kody are back with two tracks that are without a doubt going to be lighting up dance floors everywhere. "I Know" fits this premonition perfectly, assaulting the listener with classic, lush vocal samples over a peak-time friendly bass line. "It Was Our" continues the duo's quality vocal usage, while a pulsating, acid-esque/ funky synth does the leg work in keeping the beat going. Both tracks scream new age deep, and combine for yet another solid outing from these rising stars. The two track EP is due out early next year on January 14th.