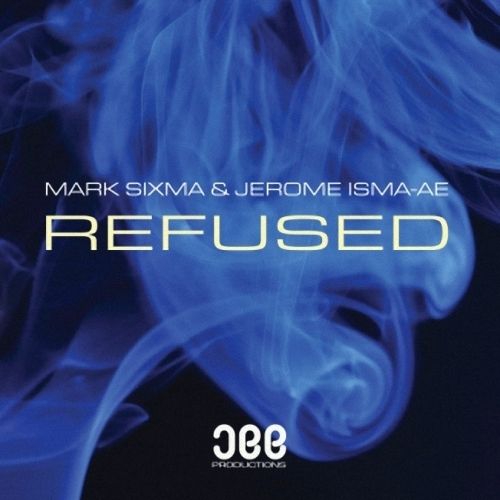 Mark Sixma & Jerome Isma-Ae – Refused
Label: Armada Music | Release Date: December 16, 2013
Download On Beatport
One of the most wave-causing ID's of the last couple months has finally found an official release in the track "Refused" by Dutchman Mark Sixma and Munich-born Jerome Isma-Ae. Sixma has been tearing the trance underground up as of late, with banging release after powerful production, and Isma-Ae is always a crowd-pleaser with his harder-hitting almost brooding style. The synergy created between these two producers lead to a track of tumultuously thumping proportions. Utilizing a crunchy and bass-laden build-up, "Refused" ultimately gives way to some spacey synths that coalesce into a pulsating and punchy breakdown complete with some electro feels indicative of nu-trance trends. Refuse to let this release pass by: grab your copy today.